Roope Roine
International Mountain Leader (IML) - Kayaking guide
I have 35 years of experience leading groups in the mountains and on the sea.
What do I believe in? I have three principles in my work.

Safety
A satisfied customer is one who feels safe. Customer safety comes first. A trip can be exciting without being foolhardy.

Respecting nature
Excursions to untouched nature are becoming more and more popular. That's exactly why we all have to be even more careful in how we treat nature. In practice, this means that we carry our own trash with us and leave as few memories of our trip as possible on the mountains. Simply put: we behave well.

Balance
Always strive for balance, harmony. The two principles I mentioned first are the building blocks of this third. The trip becomes a nicer and more memorable experience if we feel that we are in balance with ourselves and the surrounding nature.

I have guided mountain hikes: in the Nordic countries, Nepal, Svalbard, Greenland, Argentina, Wales, Scotland, France, Italy, Spain, Albania, Georgia and Switzerland.

I have led sea kayaking trips in: Nordic countries, Wales, Ireland, Mexico, Sardinia, Turkey, Canada, Greenland, Scotland, Spain and Croatia. I speak Finnish, Swedish and English and I can get by in Spanish.
Good service requires education and experience, but above all passion.
Regards,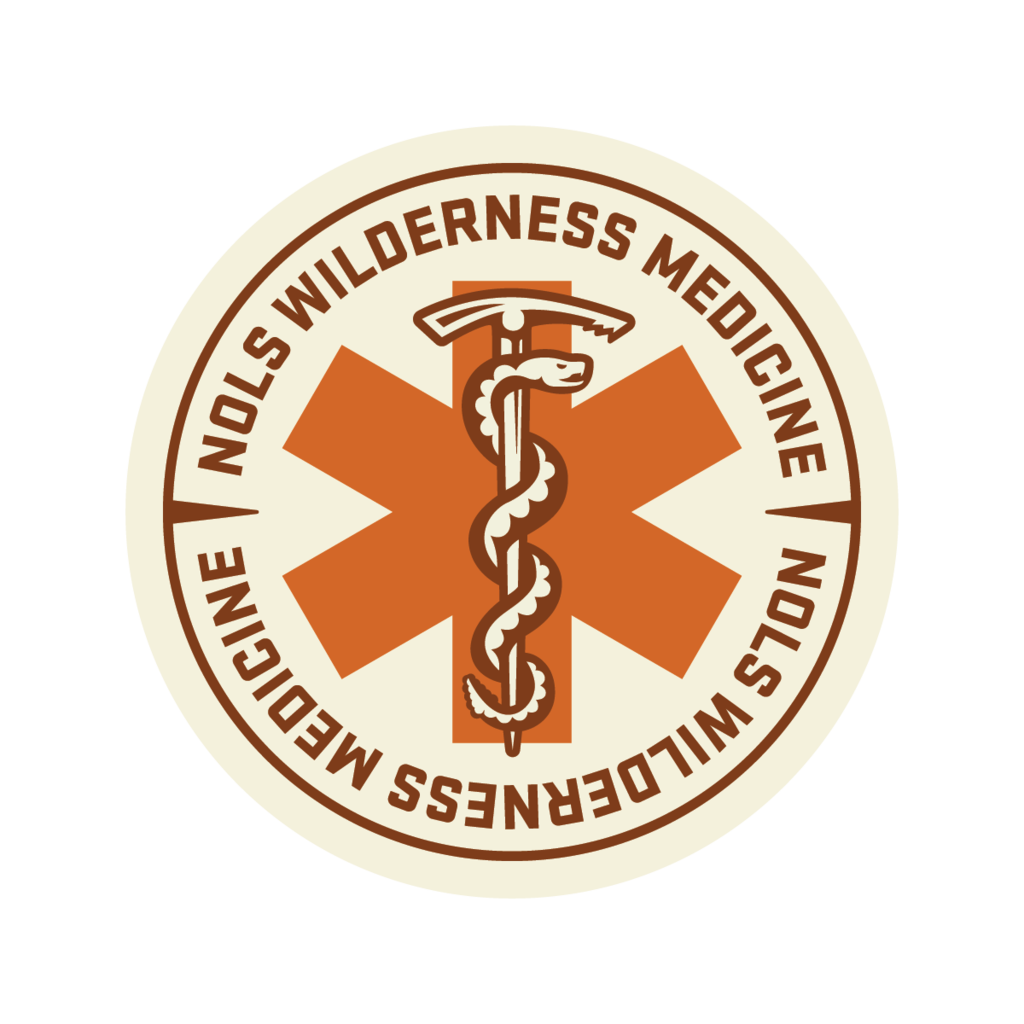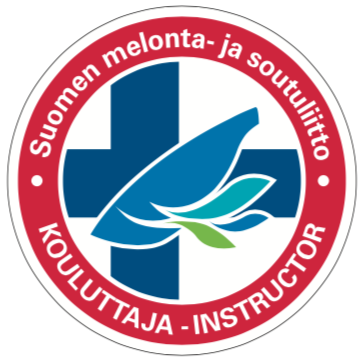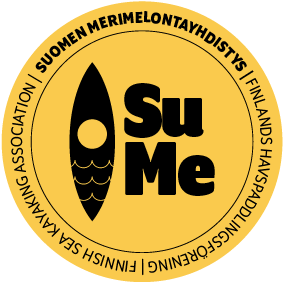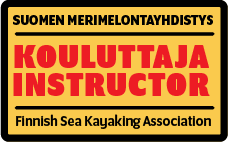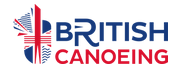 Assignments in various organizations
SFLO (Swedish Mountain Leader Organization). Member of the board. SFLO

SuMe. Vice President. Finnish Sea Kayaking Association. sea kayaking.fi

Employers
Plas y Brenin (Wales) • Great Britain's National Mountain Centre. I taught mountain hiking skills, sea kayaking and rock climbing.

Nord Norsk Klatreskole (Lofoten. Norway.) Rock climbing courses.

Lofoten Folkehøgskole (Lofoten. Norway.) Glacier guiding and courses.

Jostedalen Breførarlag (Jostedal. Norway) Guiding on glaciers and mountain hikes in Jostedalen - Jotunheimen.

NOLS (National Outdoor Leadership School, USA) Mountain trekking, sea kayaking and group management skills.

NOLS WM (Wilderness Medicine) Wilderness first aid courses.

Wilderness Journeys (Scotland) Guided kayaking trips in and hikes in Norway.

High Places (New Zealand) • Planned and led hikes in Greenland and Norway.

Mountain Kingdoms (England) Trekking in Nepal and Mera Peak 6,467 m climbing trips.
I have the following qualifications
IML (International Mountain Leader, Great Britain) baiml.org

MIA (Mountaineering and Climbing Instructor, Great Britain) ami.org.uk

Winter Mountain Leader (Scotland) mltuk.org

Glacier hiking guide (Norsk Fjellsportforum, Norway) fjellsportforum.no

NOLS Field Instructor. National Outdoor Leadership School (USA). nols.edu

BCU Level 3 Sea Kayak Coach britishcanoeing.org.uk

BCU 5* star sea kayak leader. Trainee.

BCU 4* star Canoe leader.

Sea kayaking Instructor. Finnish Sea Kayaking Association. sea kayaking.fi

Opencanoe guide / instructor, Finnish Canoeing and Rowing Association (SMSL).

Wilderness Emergency Medical Technician. NOLS WM

Wilderness First Responder NOLS WM

REC High Altitude First Aid

Klipklättringsinstruktör (Sweden) Klätterforbundet

SLAO Lavin level.

Leave No Trace: Leave No Trace Master Course